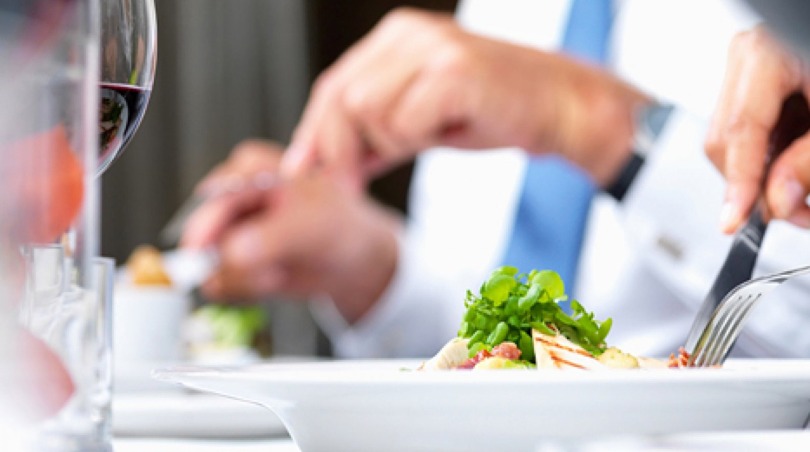 We create menus to suit your needs which are always fresh and tasty. Whether your offices have catering facilities or not we can cater for all. We can offer our clients a buffet style or a sit down meal service. Serving great food and taking into account the office work environment where time is precious.
Sample Menus
Corporate And Office Breakfast Menu 2023
Corporate Lunch Menu
Corporate Office Food Ideas
Breakfast Seated Menu
Homemade Granola With Yogurt, Mango, Kiwi And Blueberry Verrines
Charred Gammon With 63c cooked Egg, Crushed Avocado, Roasted Cherry Tomatoes And Wilted Spinach
Served With Healthy Brown Bread, Teas And Coffees
Cold Buffet Lunch
Thai Chicken With Cashew, Sesame , Diakon, And Cucumber Noodle Salad
Roast Beef Rolled In Mustard, Parsley And Chervil With Horseradish Aioli
GC's In House Hot Smoked Salmon Dressed With Citrus Aioli And Fresh Dill
Orzo With Basil, Olive, Courgette And Walnut Salad.
Roast Cauliflower And Chickpea Salad With Mint And Sultanas   
Individual Rhubarb And Ginger Cheesecakes
Raspberry And Lemon Verbena Tartlets
This is just a small sample of what we have to offer. We work closely with you to deliver exactly what you want - please contact us.